Eric J. Marsh, DMD & Michele A. Pisano-Marsh, DMD Dentistry Blog
December 3, 2021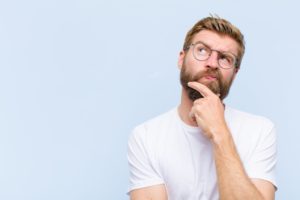 When you are suffering from a bad toothache, it might be difficult to remain optimistic. You find yourself wondering if you should just have the tooth pulled.
There is another option, however, that can potentially save your tooth. Read on to learn more about root canal vs. tooth extraction from your dentist in Allentown, including when a tooth can be saved, plus the benefits of root canal therapy and what to expect during the procedure.
(more…)
Comments Off

on Why Should I Choose a Root Canal Over Extraction?
Older Posts »