Hybridge Dental Implants – Allentown, PA
Experience Top-Tier Implant Dentistry

Some patients are under the impression that the dental implant process is the same from dentist to dentist, but that's not true. Some dentists undergo specialty training in order to make the entire treatment as smooth as possible from beginning to end. Dr. Eric J. Marsh is proud to be a Hybridge Certified Dental Implant Doctor. Read on to learn what that means and how his expertise can help you regain your lost smile.
What Is Hybridge?
Hybridge is U.S.-based company that is at the forefront of implant dentistry. They manufacture dental implants and their restorations (the artificial teeth that get attached to the implants). Their focus is on full-mouth reconstruction.
The most outstanding thing about the Hybridge company is their strict quality standards. They do not let just any dentist use their methods and restorations. Dentists who wish to become Hybridge-certified must first complete a rigorous training course. Only after they have demonstrated that they're able to uphold the integrity of the Hybridge process are they allowed to make this treatment available to their patients.
Register For Our Free Hybridge Informational Seminar Here!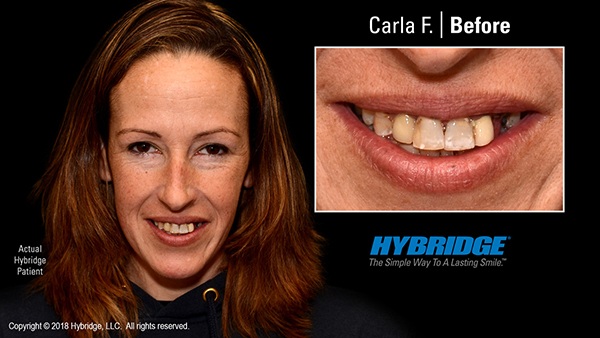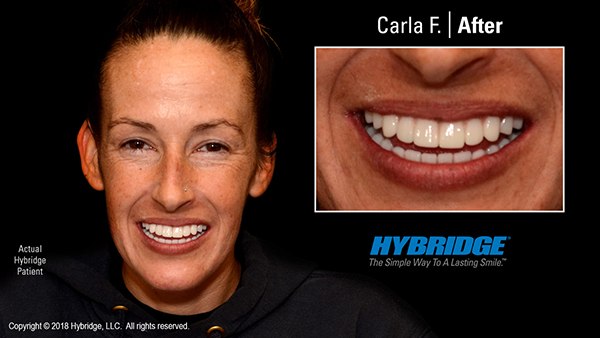 How Does Hybridge Work?
First, Dr. Marsh will evaluate your candidacy for dental implants in Allentown. Then, if you are undergoing full-mouth reconstruction, you'll have oral surgery to remove your remaining teeth. The implants for the lower jaw are placed at the same time as the teeth are removed. In some cases, patients have to wait several weeks after the extractions before the upper implants can be placed. A temporary restoration is attached to the implants on the same day as the initial surgery.
Once all the implants are in place, the Hybridge laboratory gets to work on creating your permanent new teeth. They use only the most advanced technology to ensure that each restoration they create is precision-crafted to provide both beauty and function. After the teeth come back to Dr. Marsh's office, he'll make sure they fit well and provide a comfortable bite. Then, he'll permanently secure them in your mouth.
What Benefits Does Hybridge Offer?
The most outstanding benefits of Hybridge include:
The Hybridge certification process ensures clinical excellence throughout the treatment.
The final restoration offers a natural appearance and strong bite. In fact, implant-supported teeth are almost as strong as real teeth!
Cleaning and maintaining dental implant restorations is neither complex nor time-consuming. In many ways, caring for implants is similar to caring for natural teeth.
You can expect your new smile to last for decades.
Are You a Candidate for Hybridge?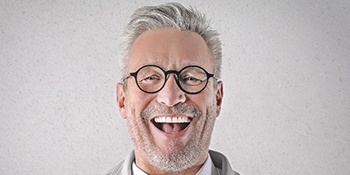 Since the Hybridge focus is on full-mouth restoration, candidates for the procedure have already suffered significant tooth loss or are struggling with severe dental decay. Other indications that you're a good candidate for Hybridge treatment include:
You want permanent new teeth that are far more secure and aesthetically pleasing then traditional dentures.
You have adequate bone density in your jaw to support dental implants.
You understand that the entire process may take several months to complete. It's worth the wait!
How Much Does Hybridge Cost?
When you visit us for your consultation, we'll provide you with an estimate for the cost of your treatment. Although Hybridge full-mouth reconstruction is more expensive than traditional dentures, it offers superior aesthetics, oral health benefits, and bone health benefits. Our team will be happy to help you explore financing options so you can afford the gorgeous, healthy, long-lasting smile that you deserve.