Dentist in Allentown for Crown & Bridge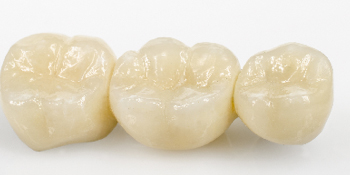 When you look in the mirror, do you feel insecure about missing teeth? If so, you are not alone. In fact, it is estimated that 120 million Americans have at least one missing tooth. To fill the space, you now have many different options. Among the most affordable and convenient involves the use of a dental bridge and crowns. As an effective option, more than 15 million people in the United States have made the choice to replace their missing teeth with one. To help restore your confidence and quality of life, your dentist in Allentown has the solution you need. We will help you achieve a complete smile that looks natural.
Stop the Complications of Tooth Loss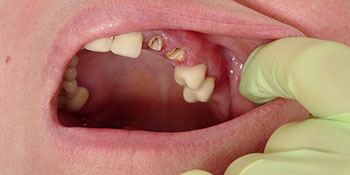 Every tooth in your mouth is important for your oral health and function. When even one is missing, you will no longer be able to chew many of your favorite foods while your self-esteem is also negatively impacted. However, your quality of life is not the only area to suffer.
If you do not fill the empty space, your remaining natural teeth will no longer have the support they need to stay in place. They can begin to shift toward the open space, leading to overcrowding and alignment issues that increase your risk of tooth decay and gum disease. Not to mention, you risk additional tooth loss in the future.
To regain a complete smile and to protect your oral health, a dental bridge and crowns offer the support you need.
Dental Bridge and Crowns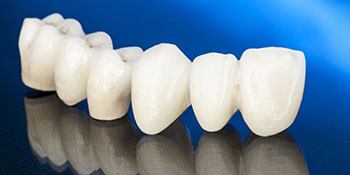 Dental bridges feature custom-made prosthetic teeth to fill the gap. Dental crowns are placed on the adjacent teeth to hold it in place.
Now, several advancements in dentistry allow them to look more natural than ever before to restore your confidence while you improve your oral health and quality of life. When compared to other options to treat tooth loss, like dental implants, a bridge and crowns are the more affordable solution to fill the empty space.
To ensure that you are a candidate, you will need a thorough consultation to create a personalized treatment plan. Using precise measurements and impressions, the dental bridge will be made to meet your exact specifications, including the size, shape, and color of your teeth so it will blend in seamlessly with your smile. After your adjacent teeth are reshaped and prepared, custom-made crowns are placed on them to anchor the bridge in place. This provides security and stability, so you can enjoy your favorite foods again.
Your remaining natural teeth will have the support they need to stay in place while you also help to protect the shape of your face to prevent sagging of the skin. You can smile with confidence with a complete smile that looks natural.
Get a Complete Smile Today!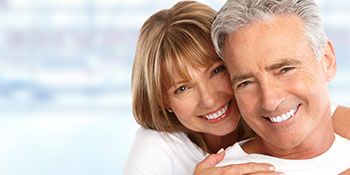 If you are ready to restore your confidence by treating your tooth loss, it is time to see if a bridge and dental crowns in Allentown are the right solutions for you. We will help you achieve a healthy, beautiful smile. Contact our office today to schedule your consultation.