Periodontal Therapy Fighting Gum Disease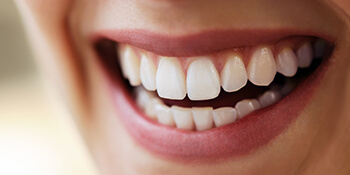 Periodontal (gum) disease affects more than 80% of US adults. While the early stages of the disease, known as gingivitis, are relatively harmless, advanced gum disease can lead to gum tissue recession, dental drift, and even tooth loss. Dr. Eric Marsh and Dr. Michele Pisano-Marsh are dedicated to helping patients prevent periodontal disease, but for those patients in need of treatment to renew oral health following gum disease, we are proud to offer a variety of periodontal therapies. Call to find out more or schedule an appointment with our team.
Scaling & Root Planing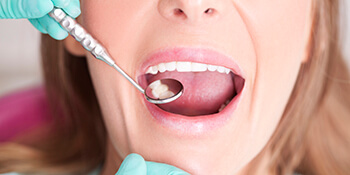 If we detect gum disease in the early stages, we can typically reverse damage and renew oral health by scheduling more frequent professional cleanings in our office. We may recommend patients with gingivitis visit our office three or four times a year for deep cleanings.
If gum disease reaches its more advanced stages, a combination of scaling and root planing procedures may be required in conjunction with more frequent cleanings to renew oral health. Scaling is the complete removal of plaque and tartar buildup at and below the gum line to prevent the irritation and breakdown of soft tissue. Root planing smooths the roots of teeth to prevent the future buildup of plaque and tartar. Following this procedure, you may also receive topical or oral antibiotics to limit the number of oral bacteria that produce plaque.
Antibiotic Therapy with Arestin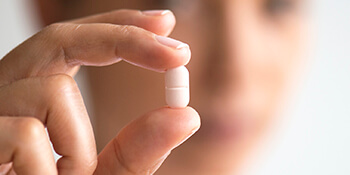 Because the bacteria that causes gum disease multiplies rapidly, it may recolonize more quickly in areas of deeper pocketing which may be difficult to keep clean with regular brushing and flossing. Scaling and root planing alone may not be enough to completely heal these areas. If needed, your dentist may recommend combining deep cleaning treatments with Arestin, a common antibiotic therapy for gum disease. In this situation, the Arestin is placed in the areas of deep pocketing as a means of preventing further deterioration and promoting healing of the affected area.