About Our Dental Practice
Welcome to the office of Dr. Eric Marsh and Dr. Michele Pisano-Marsh! We look forward to becoming a partner in your oral health care. With our joint commitment to offering quality, comfortable, and punctual care, we strive to provide exceptional dental experiences at each and every turn.
Families and individuals know they can turn to us for comprehensive services in a modern office. From your checkup and cleaning every six months to cosmetic care, restorative treatments, dental implants, and so much more, we are pleased to offer full-service care and personalized treatment plans for patients of all ages. We are also here for you when dental emergencies take you by surprise and your smile's health is on the line.
Take some time to get to know us and the care we provide for Lehigh Valley families, then contact us to schedule an appointment for you or someone you love!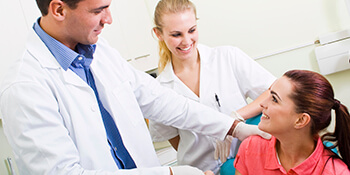 Committed to Excellent Quality
Dentistry is continually advancing, and we work to stay current on its latest developments. Our entire staff is committed to continuing education, and we all dedicate several hours each year to participating in special courses, and hands-on training to broaden our capabilities and ensure we provide patients with the very best in dental care. Lehigh Valley families know they're benefitting from leading edge dentistry when they visit our office!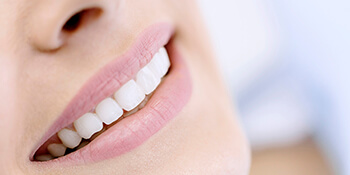 Committed to Our Work
We are truly passionate about providing superior dental care for each and every one of our patients — and we believe our work speaks for itself. Dr. Marsh and Dr. Pisano-Marsh value the aesthetics of your smile just as much as its health, and we are not satisfied until you are smiling with full confidence. Committed to our work, committed to you. Those are now, and always will be, our driving principles.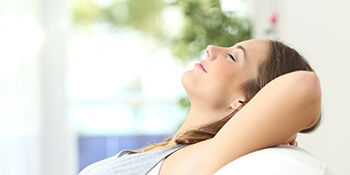 Committed to Your Comfort
Visiting the dentist is usually not the most relaxing experience, but we think we can change that. When you visit Dr. Marsh and Dr. Pisano-Marsh's office, our friendly staff will make you feel right at home. Feel free to ask any questions you have throughout your time with us — we know thorough, open communication is crucial to providing the most comfortable care. Don't be afraid to let us know how we can help put you at ease.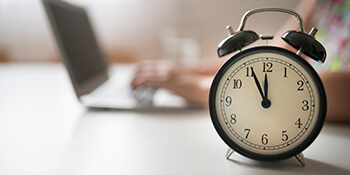 Committed to Your Time
Your time is valuable, and we know that there are 1,001 things you could be doing instead of visiting the dentist. That's why we place extra emphasis on running on time, for every single appointment. Of course, there are times when emergencies arise — but we are incredibly proud of the fact that our office runs on schedule 98% of the time. We promise to get you in and out without any extra waiting!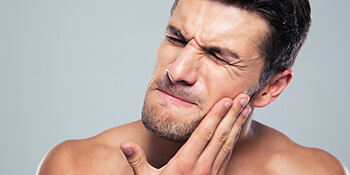 Committed to Emergencies
In addition to being here for you when you know you need us, we're also here for you when the unexpected strikes. When a broken tooth catches you and your loved ones by surprise, when a severe toothache wakes you up on a Tuesday morning, or any time you need urgent care, Dr. Marsh, Dr. Pisano-Marsh, and our experienced staff are there to lend a helping hand. Call us ASAP in a dental emergency!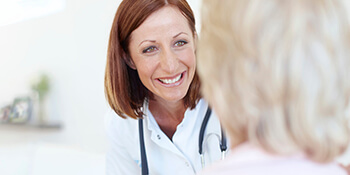 Giving Back To Our Community
Providing quality dental care in the practice setting is just one way we love giving back to our community. Dr. Marsh and Dr. Pisano-Marsh each make time to contribute through a number of service opportunities — some involving dental care, some not.
Dr. Pisano-Marsh is currently the director of the General Practice Residency Program at Lehigh Valley Hospital - Muhlenberg, which matches experienced dentists with residents as they treat clinic patients. She and Dr. Marsh both volunteer with the program in addition to providing free dental care to underprivileged families through the Mission of Mercy of Pennsylvania. Dr. Marsh also recently committed to volunteer for a program that provides dental care to veterans in Lehigh Valley without dental benefits.
Outside of volunteering his dental expertise, Dr. Marsh dedicates significant time to the men's group at his church, and has also been a youth baseball coach for the past 16 years.