Porcelain Veneers Perfecting Rose Garden Smiles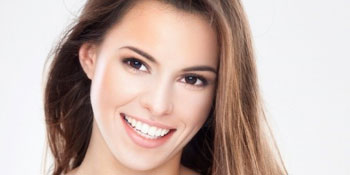 We strive to help you achieve a healthy, beautiful smile so you can feel confident about your appearance. However, for some, this can require more than just general dentistry. If you live with cosmetic imperfections that affect your teeth, brushing and flossing are not enough to get a radiant smile. Although it may seem like you have no options to correct the flaws, we offer the solutions you need with porcelain veneers in Allentown. Using a minimally invasive procedure, you will achieve drastic results to restore your self-esteem.
Cover Cosmetic Flaws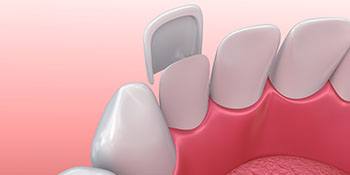 Porcelain veneers are custom-made false shells that are bonded to the front surfaces of the teeth. They are quite versatile, allowing them to be used to cover an array of cosmetic flaws, like stubborn discoloration, chips, and cracks. Overall, they enhance the size, shape, and proportion of your smile, providing the perfect solution for those with shorter than average teeth. In some cases, they can even be used as an alternative to braces by hiding gaps and minor alignment issues.
Benefit from a Natural Appearance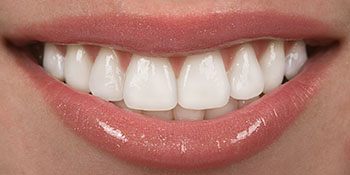 When compared to veneers from the past, those made from porcelain look natural. Porcelain very closely mimics the appearance of enamel. As a result, light will reflect off them to give you a radiant and bright smile. In addition, porcelain is stain-resistant, so with the right care, your teeth will stay white.
Choose a Minimally Invasive Procedure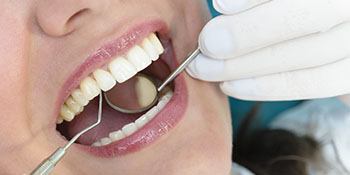 Now, you can achieve the results you want with a minimally invasive procedure from your cosmetic dentist in Allentown. Porcelain veneers are thin, so less of the tooth's structure is removed during the bonding process. With more of the tooth's integrity left in place, you will have the results you want in just two appointments.
After an initial consultation with your dentist in Allentown, you will be scheduled for the first phase of treatment. This will involve cleaning your teeth and removing a very small amount of enamel, which is necessary to ensure that they will sit flush on your teeth.
Then, impressions are taken, which are sent to the dental lab where your new veneers will be developed to meet your exact specifications. While you wait, temporary ones are attached so you do not have to feel insecure about your appearance. In about two weeks, you will come back for your second appointment to have your permanent veneers bonded in place.
In just two appointments, you will drastically improve your confidence and get the attractive smile that you have always wanted. You will enjoy the new appearance of your teeth as the veneers will last an average of 10 years with the right care.
Get a Beautiful Smile Today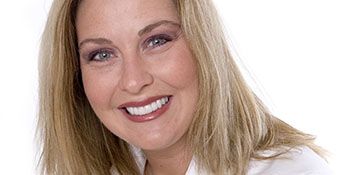 If you were not born with a naturally attractive smile, you do not have to live with imperfect teeth. With porcelain veneers, you will improve your outlook on life as you can smile confidently without feeling insecure about your appearance.
If you are ready to invest in yourself, contact our office today to schedule a consultation. We look forward to giving you a healthy, beautiful smile.