October 14, 2019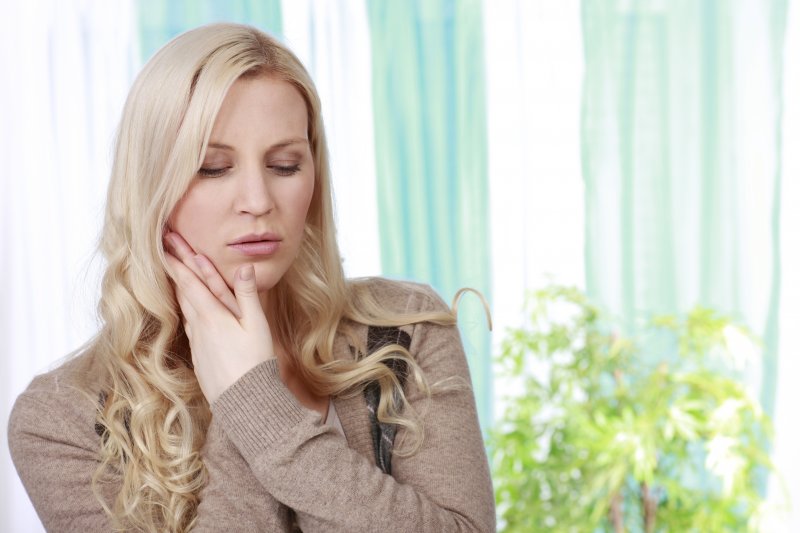 According to the American Dental Association (ADA), 42% of Americans desire to visit their dentist more often. If you, too, take your dental health serious, then a local dentist says you should attain as much information as possible. An area of care that can sometimes be confusing is the usage of antibiotics. What are they, and do you need them receive the treatment you need? These and other questions are answered as you continue reading.
What are Antibiotics?
Typically, antibiotics are used to treat infections or certain diseases. Their primary function is to attack bacteria, which are the main nemeses of oral health. Thus, to eliminate any existing strands and to prevent them from multiplying, a dentist may administer a fast-acting antibiotic before moving forward with any other type of care.
The Usual Occasions for Antibiotics
Antibiotics may be used in cases of an abscess or periodontal disease (gum infection). It's usually a necessary part of such procedures as tooth extraction, root canal therapy or deep cleaning of the gums.
In other cases, antibiotics may be prescribed to prevent an infection. This type of application is referred to as premedication.
Are There Any Risks Associated with Antibiotics?
While in most cases antibiotics are perfectly safe, some people may have an allergic reaction. Then, if the medication is used too frequently, the side effects can intensify.
On the other end of the spectrum, some patients' bodies can adapt to the medication over time, rendering the antibiotics ineffective. As a result, an infection can be harder to treat. Because of the chances of this happening, dentists are careful to only administer antibiotics if it's absolutely necessary.
Are You a Candidate for Antibiotic Treatment?
Currently, the ADA only recommends premedication for patients with a history of heart problems that could place them at risk for infective endocarditis (an infection of the heart valves or the interior surfaces of the heart chambers). Also included in this group are patients with artificial heart valves, those who've undergone a heart transplant and valve regurgitation, and patients with certain congenital heart issues.
A dentist may also administer antibiotics to patients with compromised immune systems because they are generally at a higher risk of infection. After all, patient safety is always a top priority.
To clear any possible confusion about whether you'll need antibiotic treatment, when you visit a dentist for any dental procedure, whether it's for the placement of dental implants or any other type of treatment, he or she will assess your overall and oral health first. Therefore, you can rest assured that you're receiving the safest and most effective care possible.
About the Author
Dr. Eric J. Marsh is a graduate of the University of Pennsylvania School of Dental Medicine. Thirty years later, he is still providing the best in dental care to the Allentown area. A Fellow in the Academy of General Dentistry for over two decades, Dr. Marsh is committed to meeting all his patients' needs by offering an array of services, which includes administering antibiotic treatment when needed. He can be reached for more information through his website.
Comments Off

on You May Need Antibiotics Before Your Dental Visit – Here's Why
No Comments
No comments yet.
RSS feed for comments on this post.
Sorry, the comment form is closed at this time.