Cost of Dental Implants – Allentown, PA
Investing in Your Smile is the Best Investment You Could Make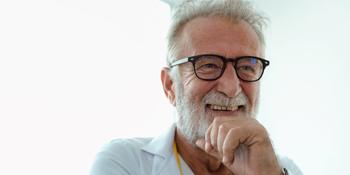 There are countless factors that go into the cost of Hybridge dental implants, which is why the best way to figure out how much restoring your unique mouth will be is to schedule a consultation Dr. Marsh or Dr. Pisano-Marsh. From there, our team can determine whether you need any type of preparatory procedures such as bone grafting or tooth extractions, and help you decide what restorations would be the best option for you. With countless benefits to offer, patients agree that dental implants are one of the best solutions to replace missing teeth and well worth the investment.
Number of Missing Teeth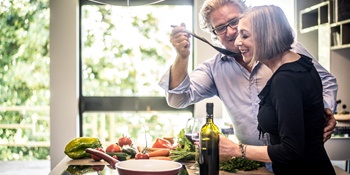 One seemingly obvious factor that impacts the cost of your dental implant procedure is how many teeth you're missing and where they're located. It may seem obvious, but the more teeth you need to be replaced, the more implants you'll need surgically inserted, which raises the cost.
Preparatory Procedures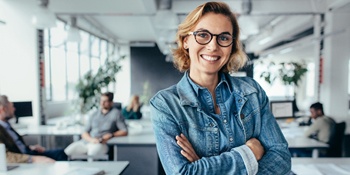 There are a couple of procedures and surgeries that you may need in order for your implants to be successfully placed. Depending on your oral health and the health of your jawbone, you may need grafting or a couple of teeth extracted beforehand.
Bone Grafting
The roots of your teeth are fused with your jawbone. When these teeth go missing, your jawbone and oral tissues aren't being stimulated as they normally would be, which can result in deterioration over time. Because your implants are placed in your bone, it has to be healthy enough to fuse with them and provide a durable and stable foundation. Some patients may need to undergo a grafting procedure before their surgery so their implants are successful.
Tooth Extractions
If you have a severely damaged tooth, we may recommend that it be extracted in order to place an implant. Not only will this impact the pricing because it's an additional preparatory procedure, but you will also need to let your gums heal before your implant can be placed.
Are Dental Implants Worth the Cost?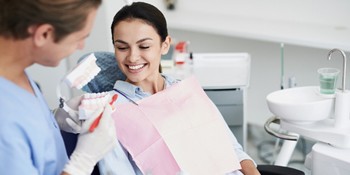 Dental implants are a modern restorative procedure that offers a laundry list of benefits. Although it isn't the most cost-effective solution out there, it can save you money and time in the long run. Because they have a lifespan of 25 or more years when they're properly cared for, you won't have to worry about replacing them and scheduling a new procedure every 7 or so years like you would with traditional restorations. Additionally, dental implants are the closest option to your natural teeth, so you can enjoy taking care of them in the same way!
The first step on your journey to restoring your smile and oral health is to schedule a consultation with Dr. Marsh or Dr. Pisano-Marsh. You don't have to just dream of replacing your teeth and fortifying your health, because you can do it!